The Customer is Always Right – 3 Tools to Make that Work for Digital Inclusion
Posted on August 23, 2017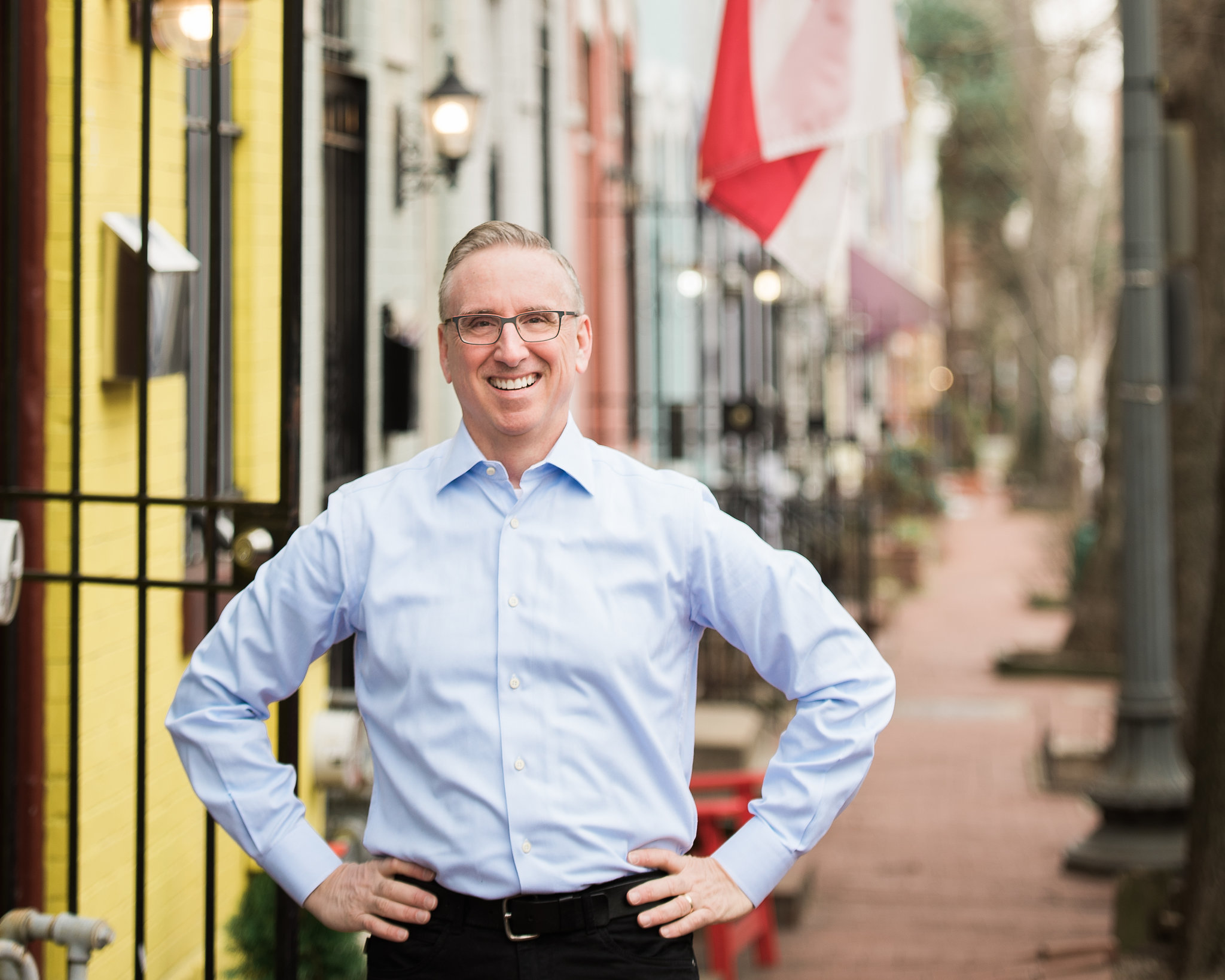 Vice President for Global Strategy and Development, G3ict
To really expand the digital inclusion of the more than 1 billion persons with disabilities worldwide, we need more customers, especially governments, to require accessibility in the information and communications technology (ICT) they buy.

Harry Gordon Selfridge, the founder of Selfridge's department store in London, originated the motto "the customer is always right" back in the early 1900s. It's typically used by businesses to focus themselves on customer satisfaction to win sales and market share.
Governments should explicitly link accessibility to their satisfaction in ICT products and purchases.
And when it comes to ICTs, governments are among the biggest customers in the global marketplace. Public procurement is big business. Government purchases of goods and services typically make up 10-15% of a country's entire economy. Governments are particularly big ICT customers. In the United States, the federal government alone accounts for 25% of all ICT purchases annually.
We know from experience (e.g. with Section 508 in the United States) that requiring accessibility in public procurements of ICT provides incentives to the market for the design, development, and broader deployment of increasingly accessible ICTs. These policies lead to greater innovation, competition, and choice for accessible technology. Today, government policies like Section 508 are also driving the creation of new development tools for accessible technology and better accessibility training for technology professionals. When governments purchase only accessible technology, they help to ensure that their online services are available to all citizens and they make it easier to employ persons with disabilities in the government workforce.
G3ict believes there is now an opportunity to implement effective public procurement policies in more countries around the world. On our new public procurement web portal, Buy ICT for All, we have created a customized pathway specifically for governments wanting to adopt procurement policies and we point to three tools in particular:
Model ICT accessibility Policy Report: G3ict and the International Telecommunication Union (ITU) created this set of six model policies to help governments worldwide comply with the technology aspects of the United Nations Convention on the Rights of Persons with Disabilities (CRPD). The set includes a model procurement policy that governments can almost copy and paste for use in their own legal framework.
CRPD Implementation: Promoting Global Digital Inclusion through ICT Procurement Policies & Accessibility Standards: G3ict regularly convenes diverse stakeholders from civil society, government, standards bodies, and industry to understand more clearly the impact of inclusive ICT procurement and to explore strategies to support broader adoption globally of these policies. This tool presents the results of a series of international roundtable discussions exploring success stories, challenges, and need for capacity building.
Smart Cities for All Guide to Adopting an ICT Accessibility Procurement Policy: G3ict created this guide as part of its Smart Cities for All global initiative. It helps cities adopt a policy that requires any ICT purchases be accessible to persons with disabilities and older persons. The guide showcases a model procurement policy and provides a step-by-step checklist for adopting it.
Governments are big and important customers. What they want matters to the global ICT industry. G3ict and its partners around the world are working to get more governments to demand accessibility as a requirement in ICT purchases. Join with us!